The Prometheus-class starship USS Prometheus was commissioned in 2374.
The following is a list of personnel who have served on board the Prometheus in alphabetical order.
Crew manifest
Edit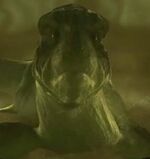 Leiutenant (J.G.) Kiaphet Aman'sor (Assistant Chief Flight Control Officer)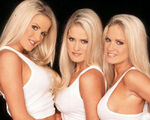 Leiutenant (J.G) Nicole Burnett (Security)
Leiutenant (J.G) Erica Burnett (Security)
Leiutenant (J.G) Jaclyn Burnett (Security)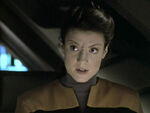 Petty Officer Third Class Celes Tal (Engineering Specialist)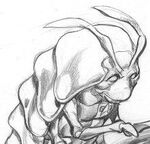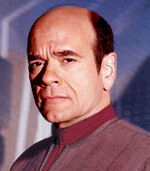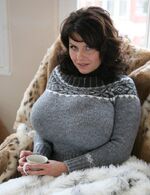 Master Chief Petty Officer Joshua Gunn (Chief Transporter Technician, Boatswain & Chief of the Boat)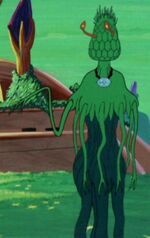 Ensign Igmar (Operations Officer)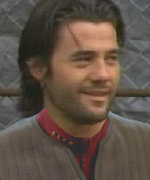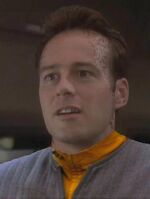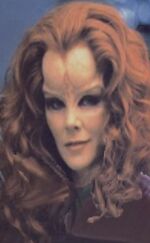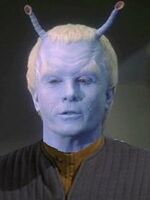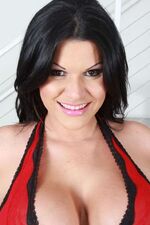 Lieutenant Commander Atana Ral (Chief Medical Officer)
Lieutenant Commander Garav ch'Rimosi (Chief Tactical/Security Officer}
Lieutenant Gleicy Ruiz (Chief Operations Officer)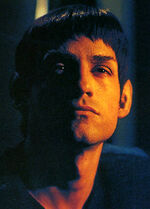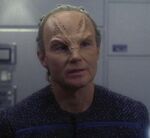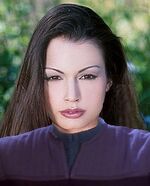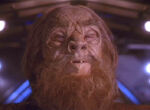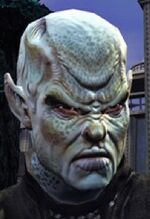 Centurion Volryn (Security Officer)
Ad blocker interference detected!
Wikia is a free-to-use site that makes money from advertising. We have a modified experience for viewers using ad blockers

Wikia is not accessible if you've made further modifications. Remove the custom ad blocker rule(s) and the page will load as expected.