The Pendragon-class starship USS Pendragon, NCC-85000 was commissioned in 2379. Many different officers have served on the vessel since its launch.
Crew manifest
Edit
Shakedown cruise of 2379
Edit
USS Pendragon missionEdit
The famous mission time period of 2379-2385: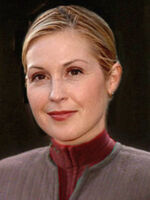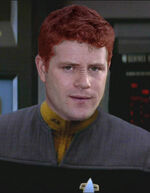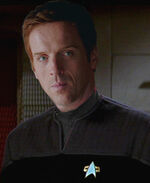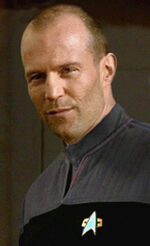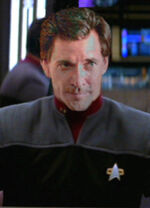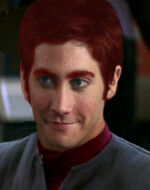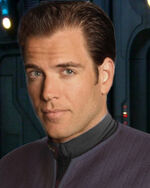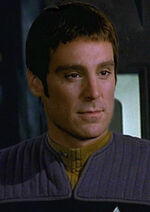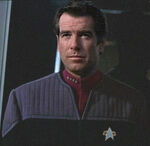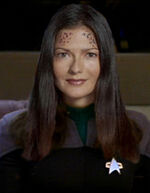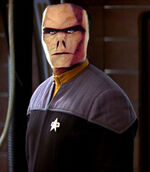 Lieutenant j.g. Z'k'ri (SEAL Team Pilot)
Unnamed crewmembers
Edit
Ad blocker interference detected!
Wikia is a free-to-use site that makes money from advertising. We have a modified experience for viewers using ad blockers

Wikia is not accessible if you've made further modifications. Remove the custom ad blocker rule(s) and the page will load as expected.