This is a list of all featured images showcased on Star Trek Expanded Universe's main page. For a list of potential upcoming articles scheduled to appear on the main page, see featured image.
Before April 2007 the featured image did not exist on STEU.
USS Farragut
and
USS Enterprise
join the
USS Daedalus
in confronting the
Doomsday Weapon
. (
STNV
: "
In Harm's Way
")
User:Hawku
.
USS Tamerlane (NCC-510)
is a
Saladin-class
destroyer from the TOS fan series
Tamerlane
. A beauty of a ship and an example of the wonderful sketches by
Aabh
.
2257
the
USS Diana
was destroyed during a routine survey mission. The USS
Mars
performed a rescue operation, saving 40 of the
Diana'
s crew. Lieutenant JG
Julienne Cochrane
, transporter chief on the
Mars
, participated in the rescue.
Another beauty of a ship (even though a wreck this time) and an example of the wonderful sketches by Aabh.
Starship Farragut: "The Captaincy"
official poster.
A wonderful creation by Jeff Hayes and submitted by Transporter Chief.
September
Edit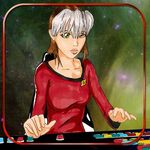 Yet another stylish work by Aabh.
Star Trek: Of Gods and Men
promo poster

Gallery of characters created by
Hawku
.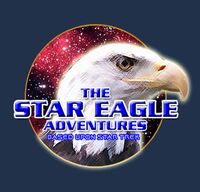 The Star Eagle Adventures
logo (by
Cejay
)
The
USS Tamerlane
at the
Battle of Donatu V
by
Aabh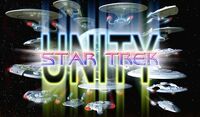 Star Trek: Unity crossover
series image
Daedalus (NX-07)
mission patch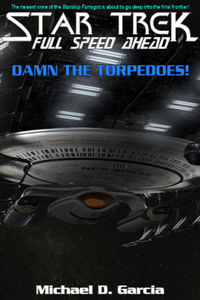 Book cover for
Damn the Torpedoes!
Cover to
Tamerlane's
, "
The Champion
".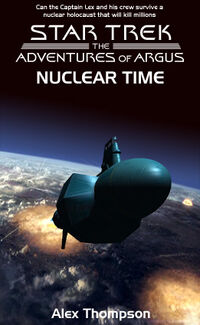 Cover to
Star Trek: The Adventures of Argus
: "
Nuclear Time
".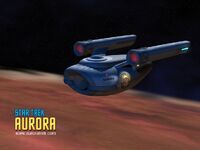 Poster from the CG
fan film
,
Star Trek: Aurora
.
Star Trek: New Order
, "Lost Planet of the Gods" cover art
September
Edit
Starfleet
sporting uniforms from
2365
as featured on
TOSS
.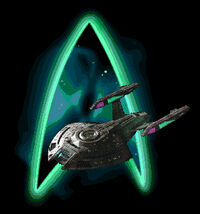 Logo to
Star Trek: Pioneer
.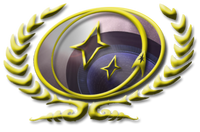 Official logo of
UFOP: StarBase 118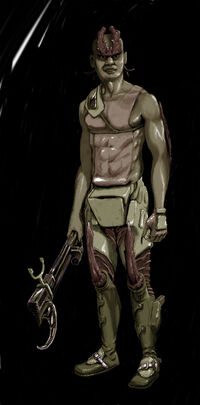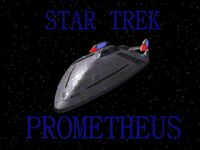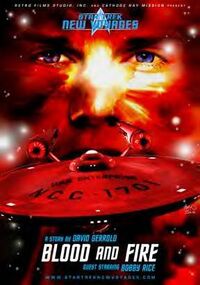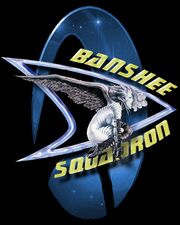 September
Edit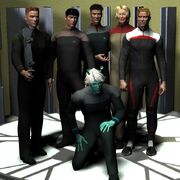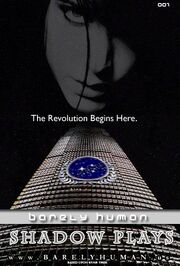 September
Edit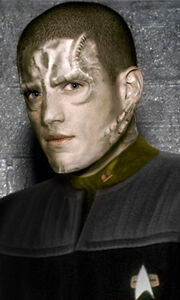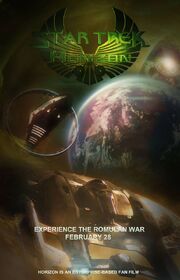 Ad blocker interference detected!
Wikia is a free-to-use site that makes money from advertising. We have a modified experience for viewers using ad blockers

Wikia is not accessible if you've made further modifications. Remove the custom ad blocker rule(s) and the page will load as expected.